 ABOUT RICHI
RICHI MACHINERY ————
RICHI is an industrial group that mainly focuses on animal feed pellet machinery, biomass pellet machinery, wood pellet machinery, organic fertilizer pellet machinery and parts, etc. RICHI Machinery can provide you with customized design, from design to production, from testing to delivery, from delivery to installation, from installation to training and after-sales service of the full master turnkey engineering services.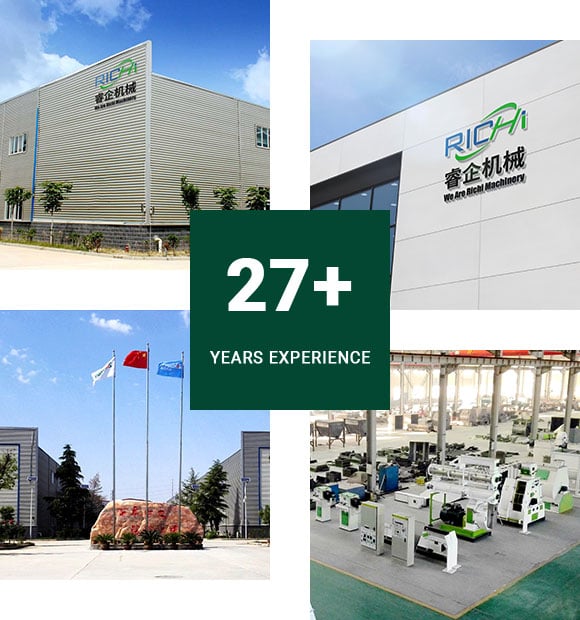 RICHI STORY
—— ABOUT US ——
RICHI Machinery, located in Zhengzhou, Henan Province, is an industrial group specializing in feed pellet machinery, biomass wood pellet equipment, organic fertilizer pellet machinery, and so on. For a long time, RICHI has invested in research and development and has introduced internationally advanced process equipment. Based on this, RICHI constantly improves and optimized every detail of product design and production to ensure the reliability of product quality and the perfect completion of customer projects.
More Than 500 Product Categories
Exported To 109 Countries
Serving More Than 1000 Customers
Provided More Than 2000 Devices

OFFICE ADD:
E-commerce Industrial Park, Zhengzhou City, Henan Province, China
FACTORY ADD:
Longhai 2nd Rd & 10th St, Longting District, Kaifeng City, Henan Province, China
RICHI PRODUCTION LINE
—— PRODUCTION LINE ——
Our skilled experts are on hand to create a solution together with you that is perfectly tailored to your specific requirements and processes.
RICHI STRENGTH
—— WHY CHOOSE US ——
RICHI Machinery has a perfect sales system and a complete service network, and our products are sold all over China and in more than 109 countries and regions overseas. From the beginning of the project to the whole process of the pellet production line, our team of experts is ready to help you with your project and provide high-quality service and technical support. During the service process, we pay close attention to and meet the reasonable requirements of our customers to get them out of trouble.
RICHI pellet machine is sold in many countries and regions in the world, such as Europe, Asia, Oceania, North America, South America, the Middle East and Africa. RICHI Machinery also provides one-stop service. It has a professional system from structural design, equipment production, and installation to after-sales service.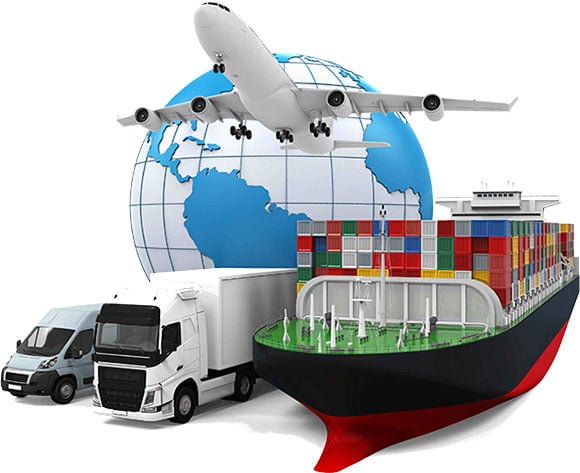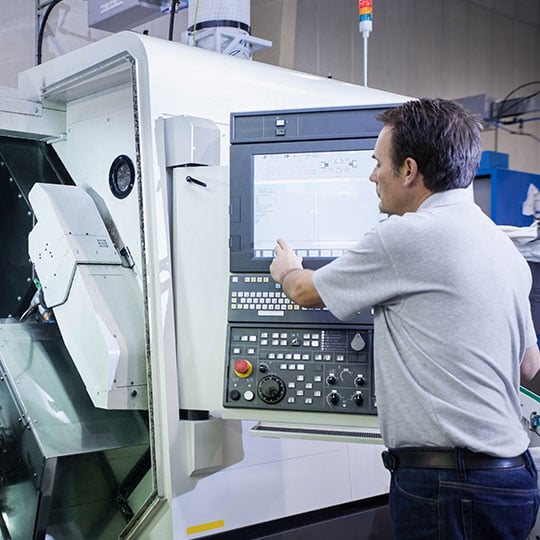 TECHNICAL STRENGTH
—— RICHI MACHINERY ——
The company has advanced processing and testing equipment, such as large-scale CNC plasma cutting machine, CNC large-scale drilling machine, CNC dynamic balancing machine and other advanced production equipment. Henan Ruiqi Equipment CO., LTD has developed more than 50 series of products such as various feed processing machines with excellent performance, and more than 400 products can undertake various complete feed projects and biomass pellet projects.
RICHI Machinery integrates scientific research, technical services, marketing, and production within the enterprise to enhance the company's technological development and innovation capabilities, and improve the company's comprehensive competitiveness at home and abroad.
TECHNICAL SERVICE
Richi Machinery firmly believes that the value of the brand is not only derived from excellent products and excellent solution design, but also requires thoughtful and complete pre-sales and after-sales technical services.
RICHI Machinery always focuses on the field of feed machinery processing, and has a modern and information-based after-sales management system and professional and highly-skilled after-sales service team. From the supply of common accessories, equipment maintenance to repair, we provide customers with "one-stop" service to solve your problems and worries.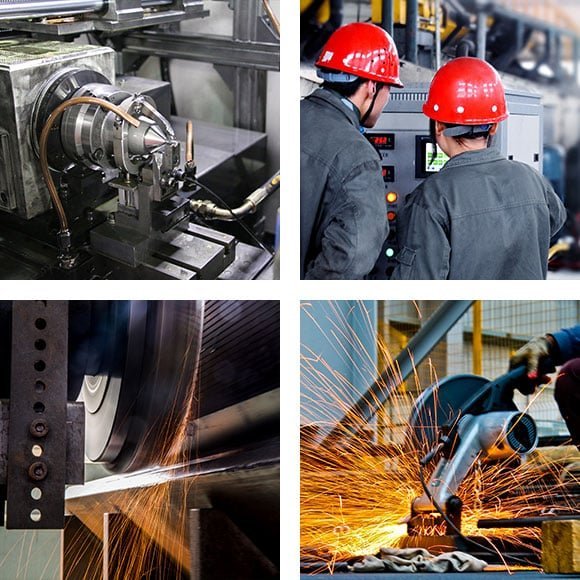 RICHI PRODUCT
—— CUSTOM-MADE ——
27 years of experience pellet machine manufacturer, RICHI can provide you with various pellet equipment to your satisfaction.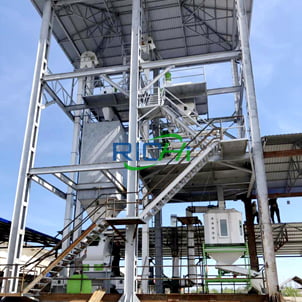 Capacity: 1-100T/H
The animal feed mill equipment for sale is suitable for poultry, livestock, and ruminant feed pellet production.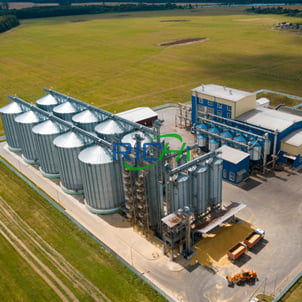 Capacity: 0.5-40T/H
A kind of pellet duel forming equipment with wooden blocks, bamboo chips and other wood wastes as raw materials.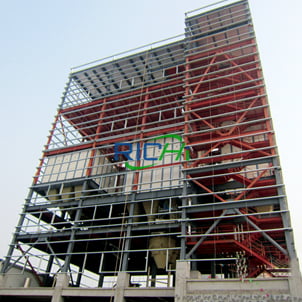 Capacity: 1-40T/H
Suitable for various crop wastes such as straw, rice husk, peanut shells, coconut shells, palm shells, etc.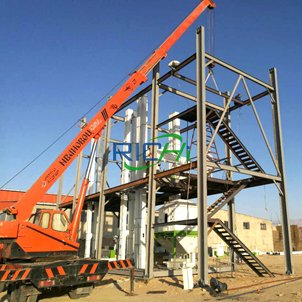 Capacity: 1-60T/H
Used for pressing the animal manures, plant residue and food residue into 6-12mm organic fertilizer pellets.

500+
More Than 500 Product Categories
120+
Exported To 120 Countries
1000+
Serving More Than 1000 Customers
2000+
Serving More Than 1000 Customers
RICHI IN THE WORLD
—— RICHI MACHINE ——
Through more than 27 years of efforts in the global market, RICHI has established a good brand reputation with its powerful technical strength, safe, reliable, economical and innovative product features as well as trusted solutions.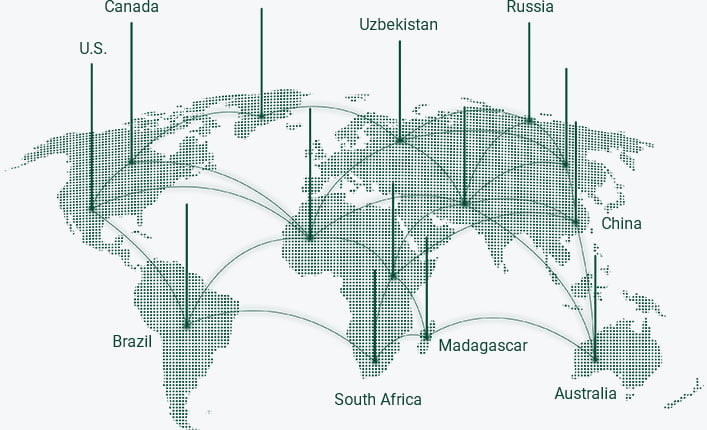 2,000 /PROJECT
Provide customers with professional and convenient turnkey engineering services from scheme design, equipment production, product testing, equipment installation, training guidance, technical services, etc. After years of development, RICHI machinery has successfully delivered more than 2000 projects in the world.
120 /COUNTRY
China's leading manufacturer and exporter of feed machinery equipment and biomass pellet equipment. Its products are exported to more than 120 countries and regions such as Europe, America, the Middle East, Asia, Southeast Asia and Africa, enjoying a good reputation.
CONTACT US
—— GET A QUOTE ——
Pls Send Your Contact Information And Project Requirements, We Will Let Our Project Counselor Contact With You. In Addition, We Will Send The Quotation, Video, And Other Detail Information To Your Email, Pls Remember To Check Your Email!
Address
Longhai 2nd Rd & 10th St, Kaifeng City, Henan Province, China
Mail Address
enquiry@richipelletmill.com
Fax: 0086-371-63752859
Our Numbers
Whatsapp:+8618574103366
Telephone:0086-185-74103366
Open Hours
24 hours at your service Customize your private production